Each of us loves to eat chocolate, but love for chocolate is more than just tasting. Chocolate is much more than a recipe, it is a source of comfort, happiness, meeting, sharing and, for me, it's one of my reasons for living.
Chocolate inspires me everyday, it takes me to the four corners of the world and it remains my undisputed ally. In 25 years of career, working everyday with chocolate, I have never asked myself what I could do with it: the question is rather where to start!
I focused my career in the study of this wonderful ingredient and my dream is to be able to write a few lines in this large book that has been open for centuries. And above all I want to inspire the next generations to love chocolate as much as I do.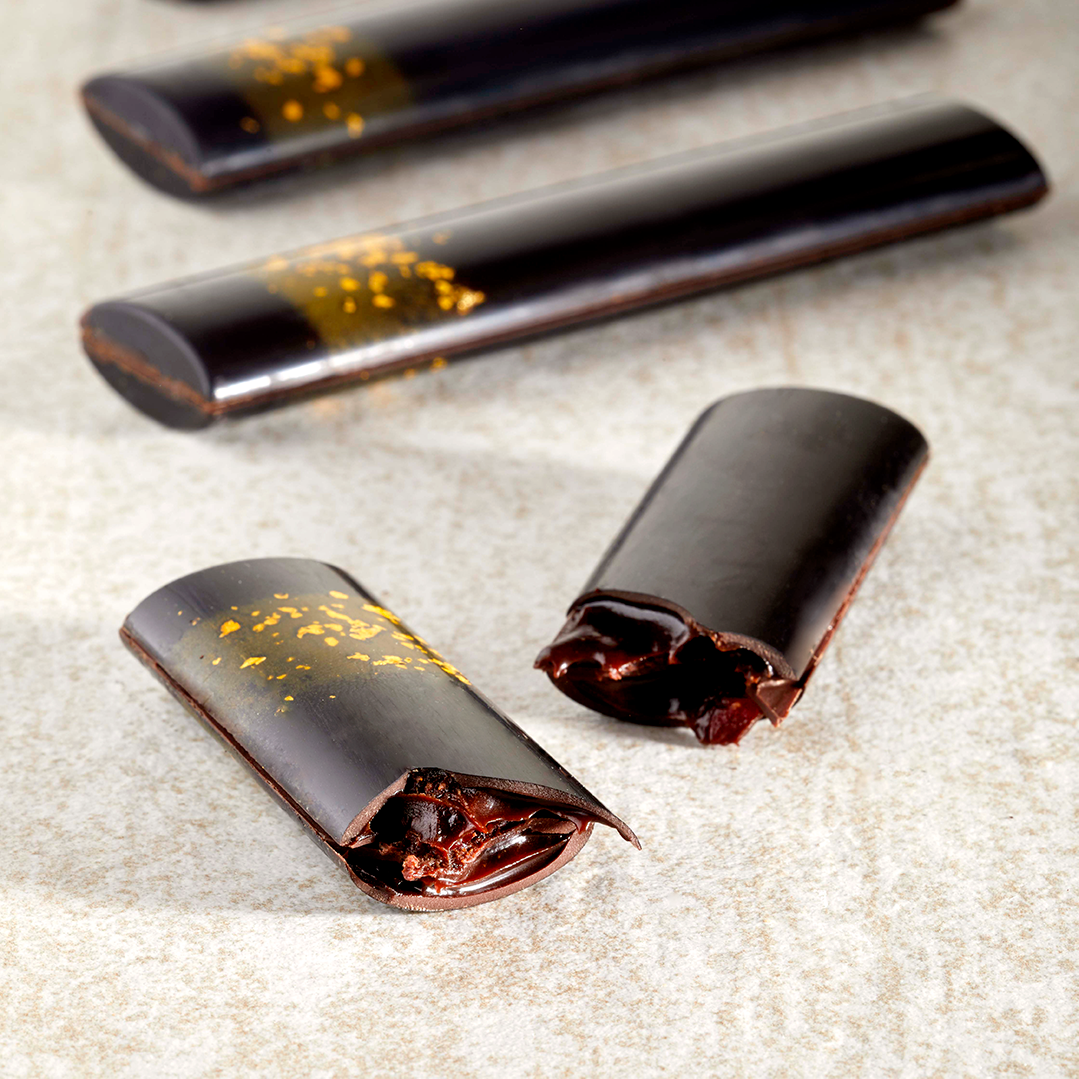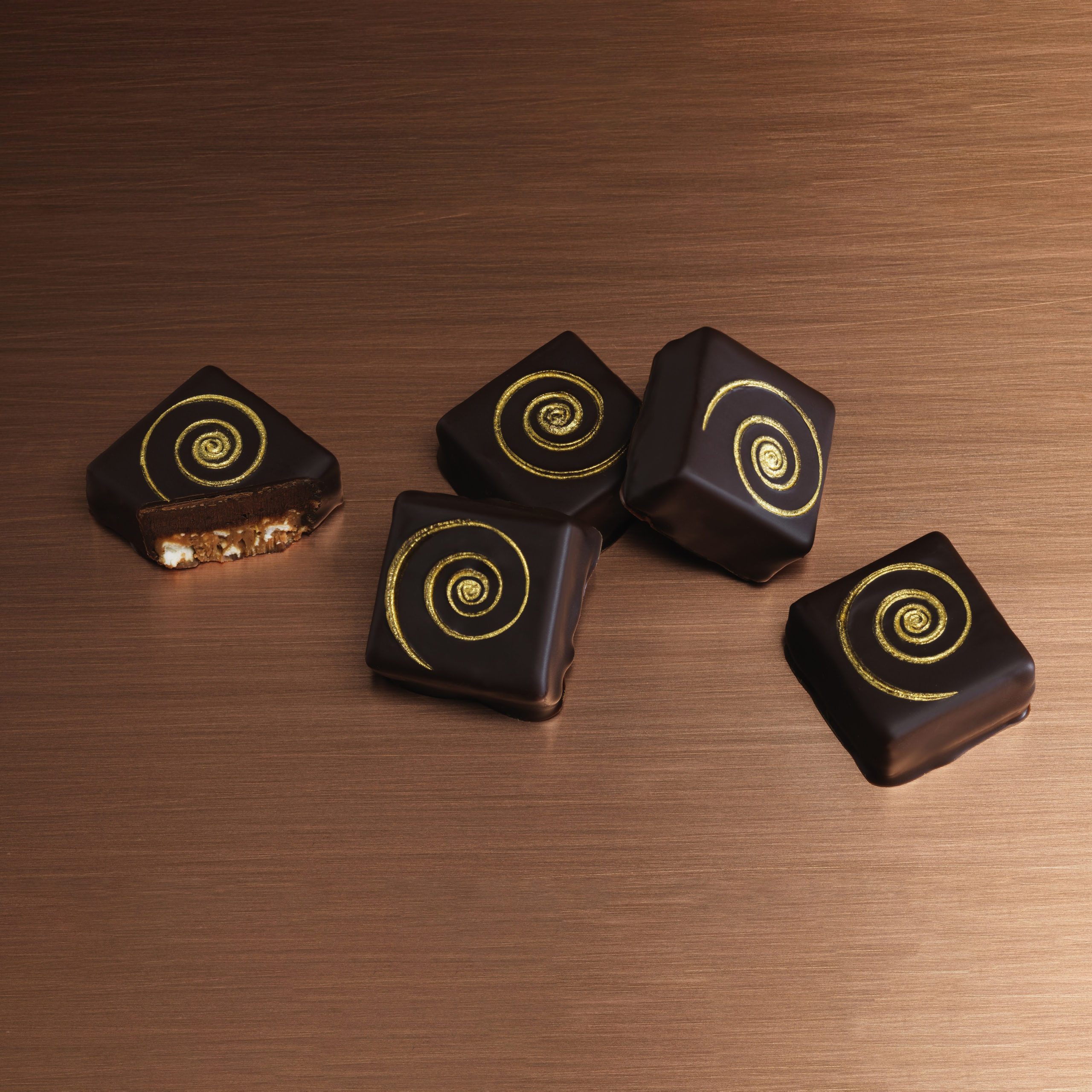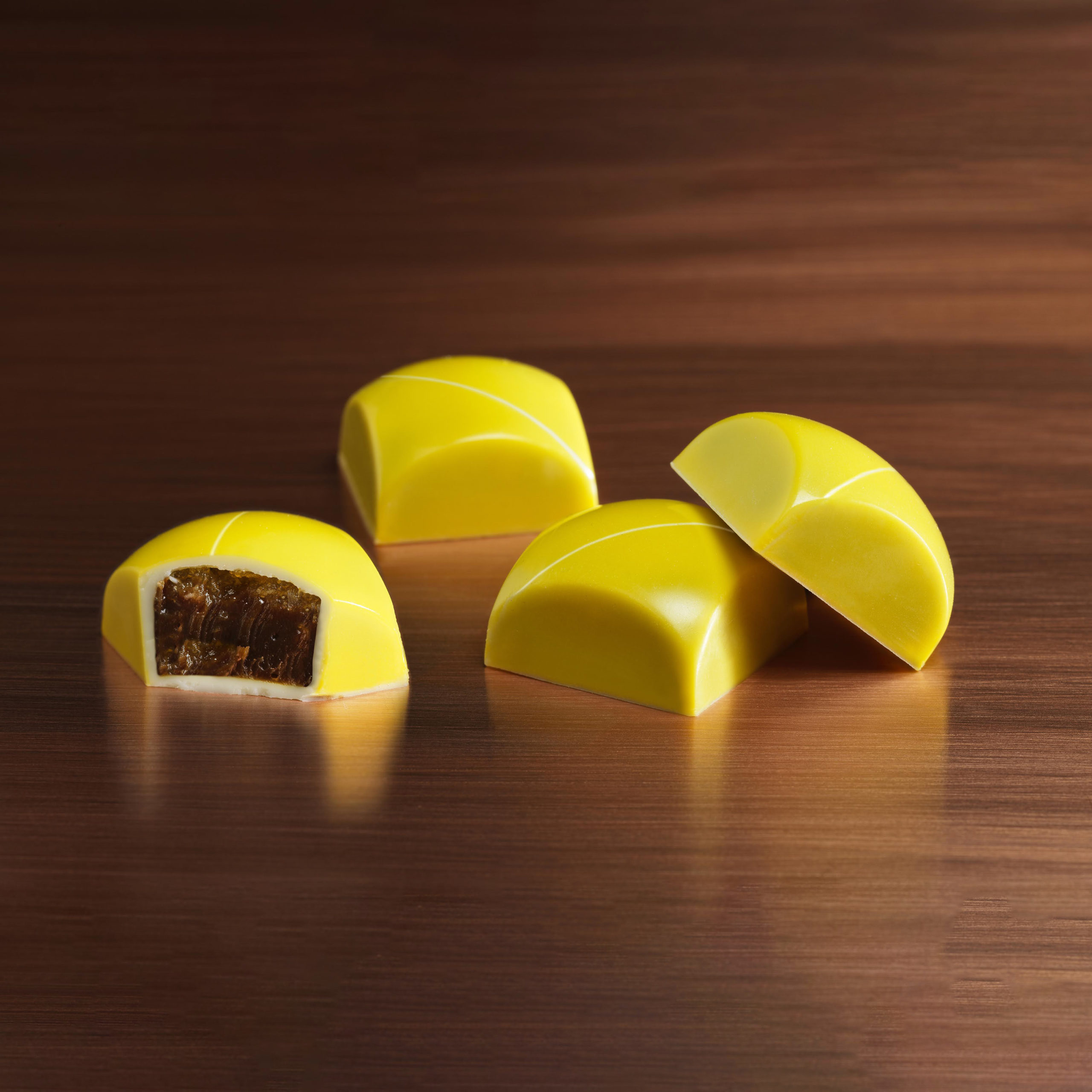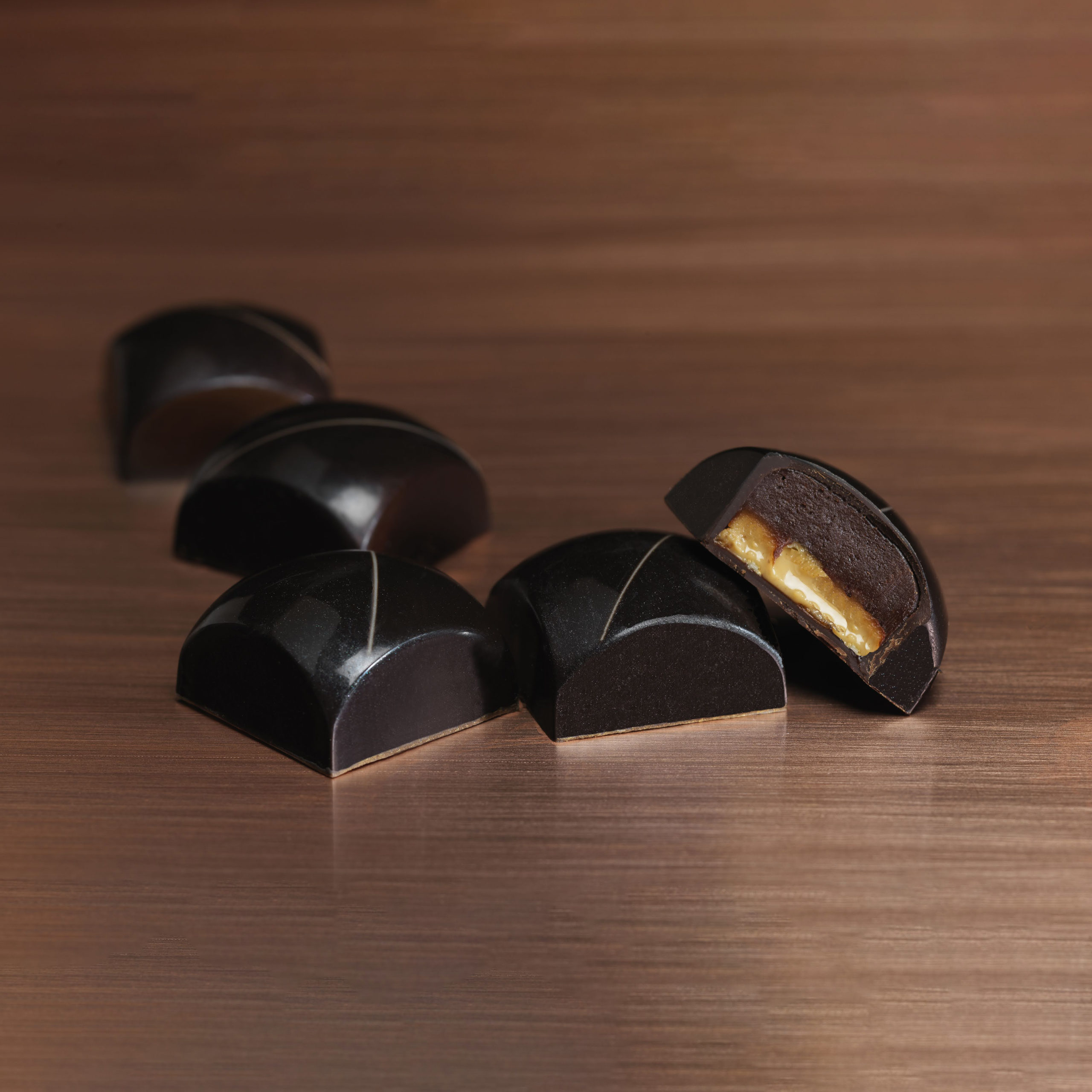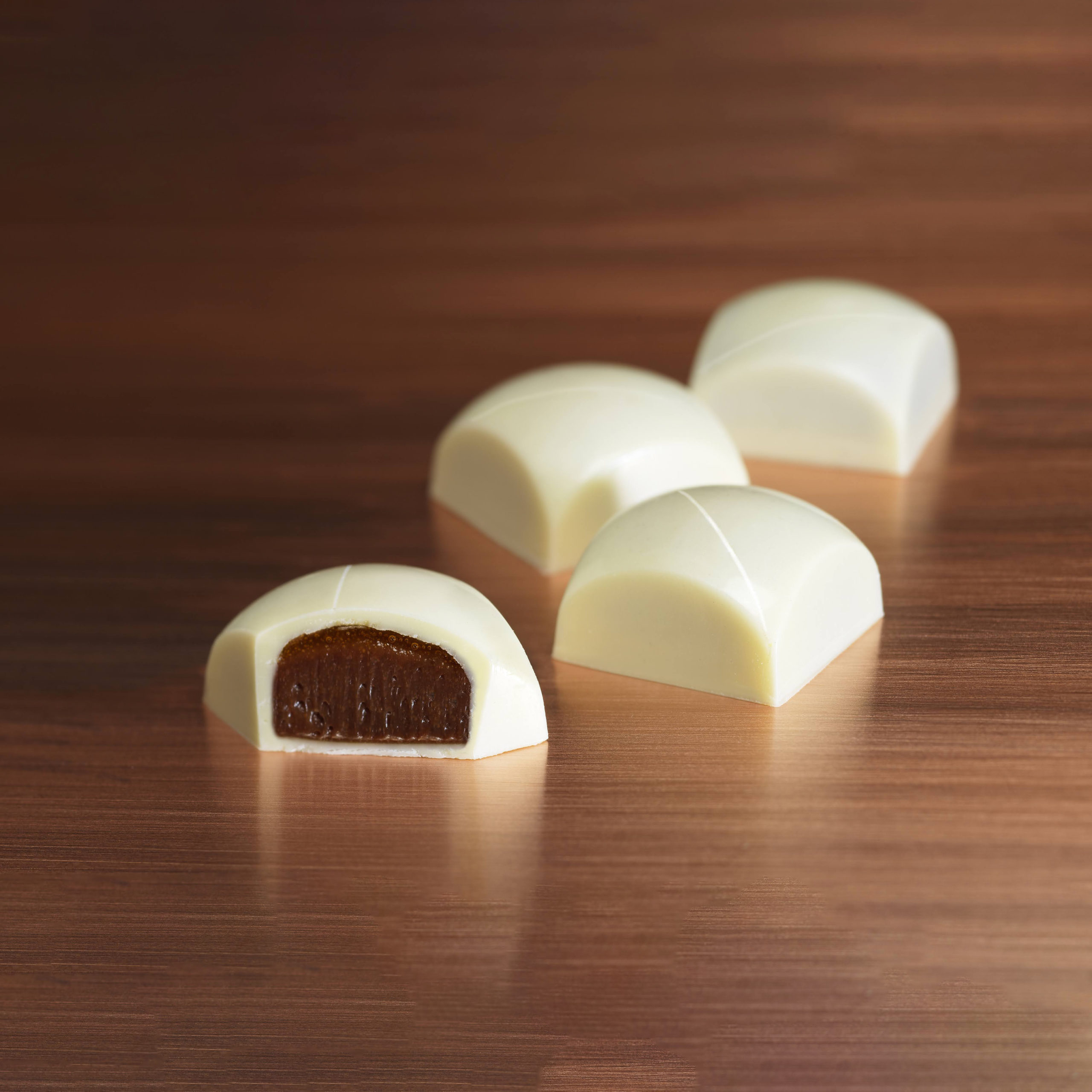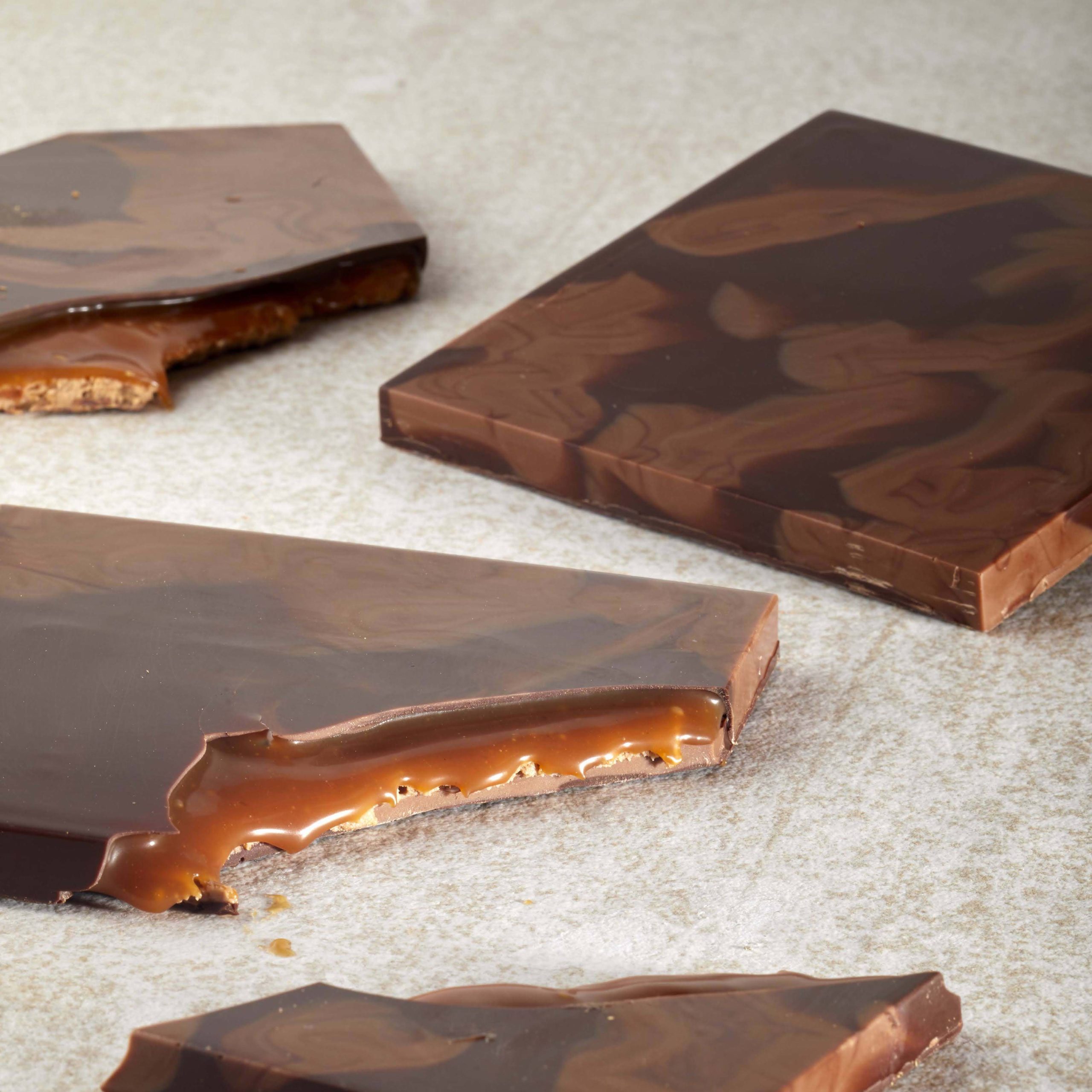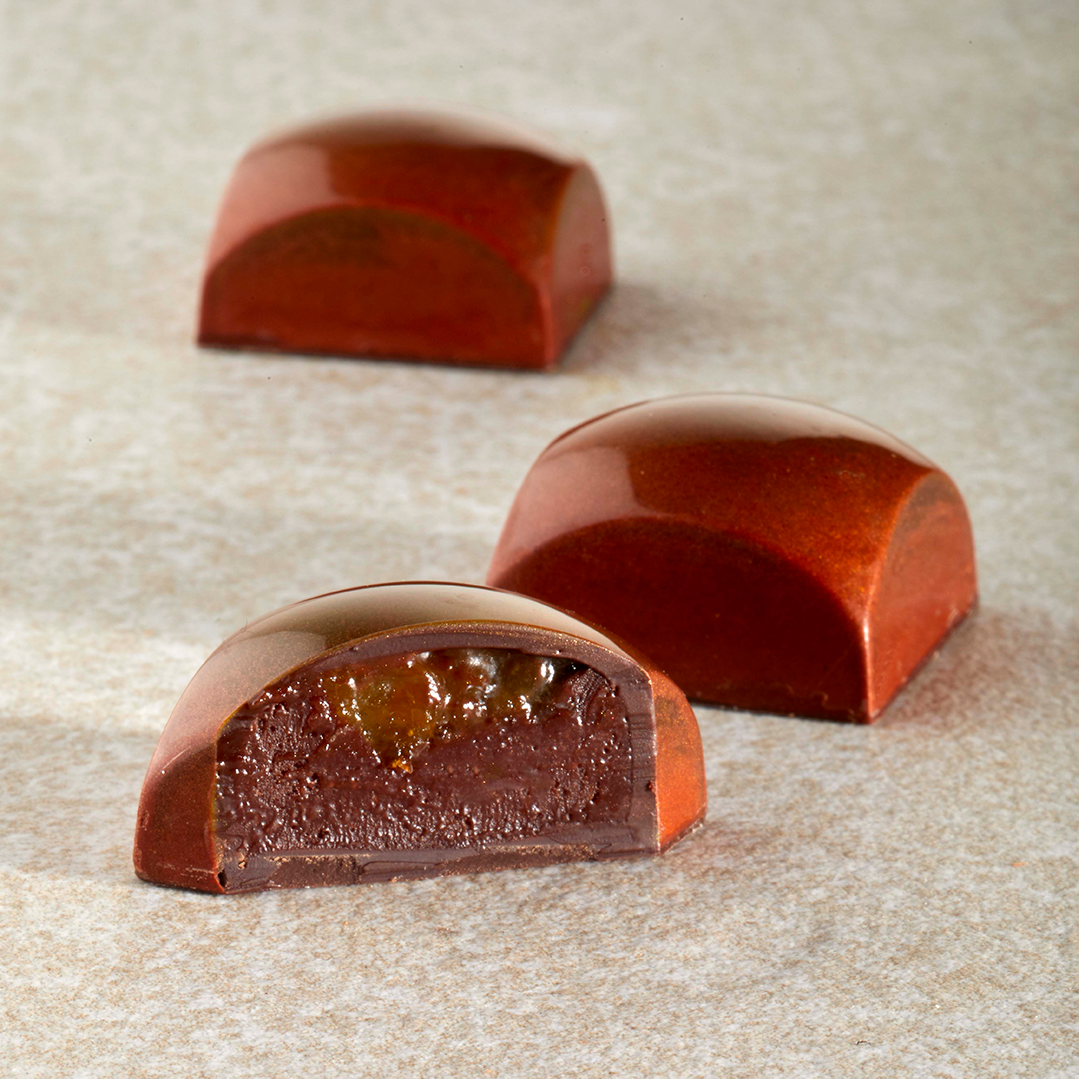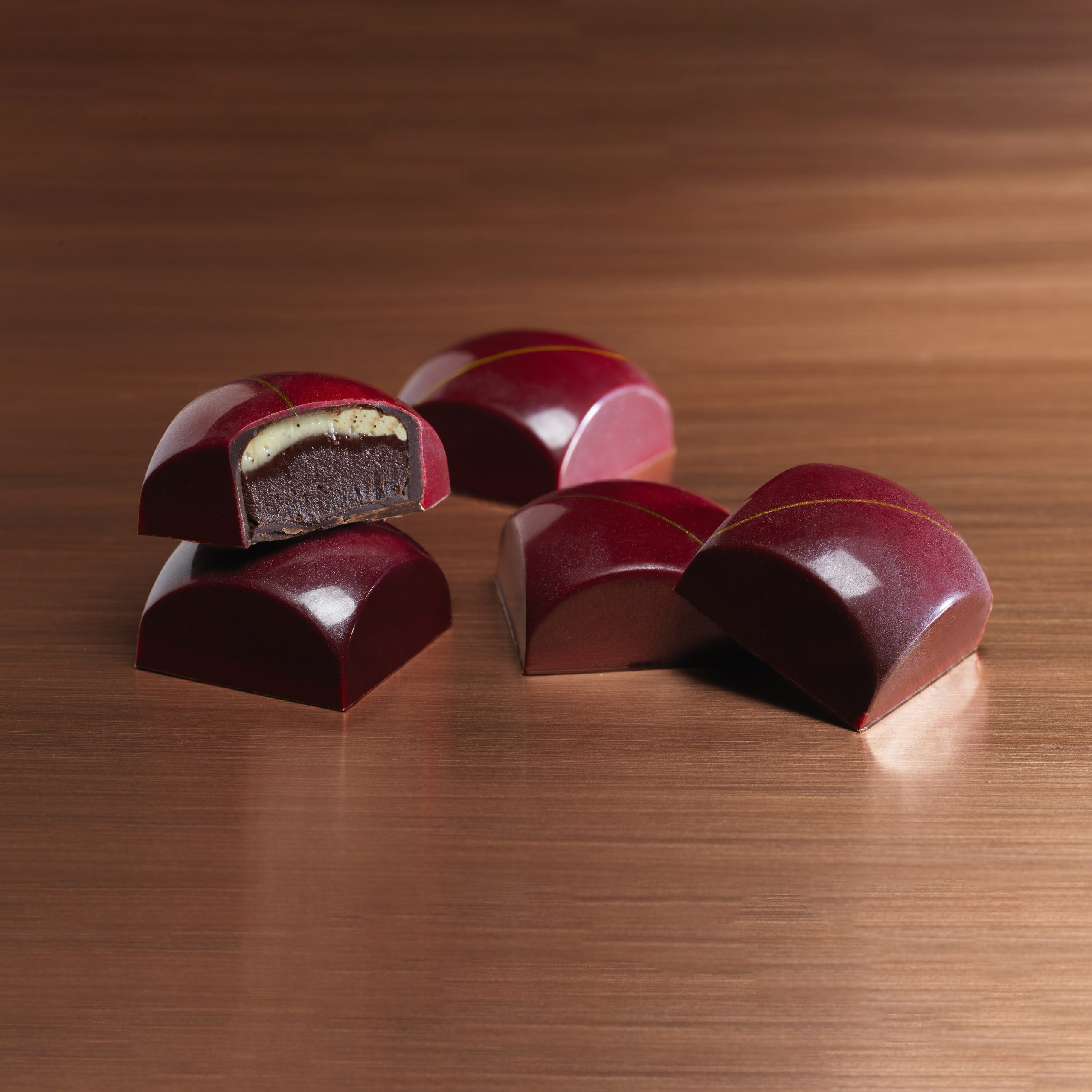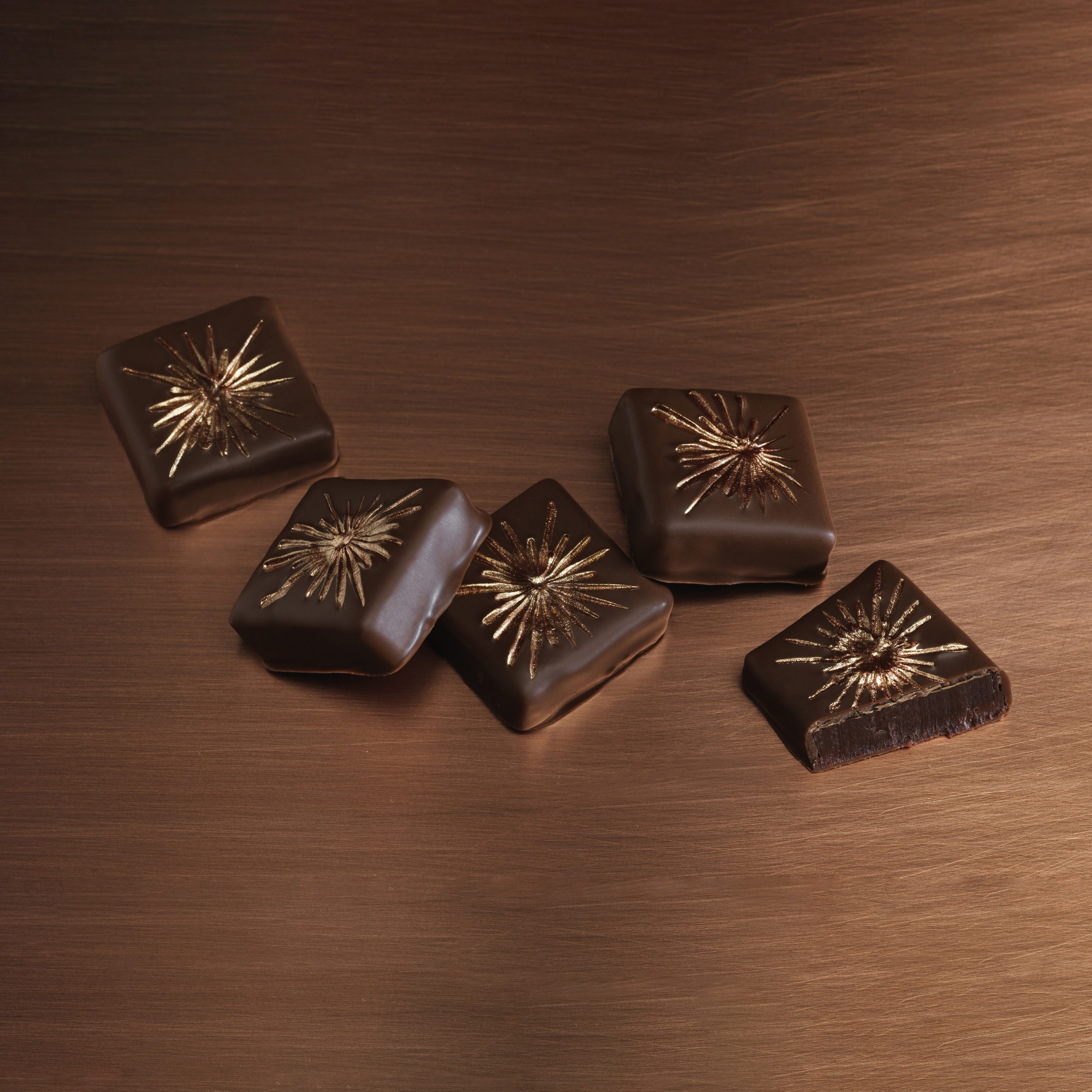 PASTRY&CHOCADVICE SCS
Alexandre Bourdeaux
Stijn Streuvelslaan, 19
1933 Sterrebeek
Belgium
V.A.T 0660.751.132.