Discover my one-on-one consultancy service.
Do you have any doubts about a particular technique? Do you want to obtain an expert's advice on a recipe or a preparation? Do you want to balance a new recipe? Are you looking for new inspirations?
My consultancy service is made for you.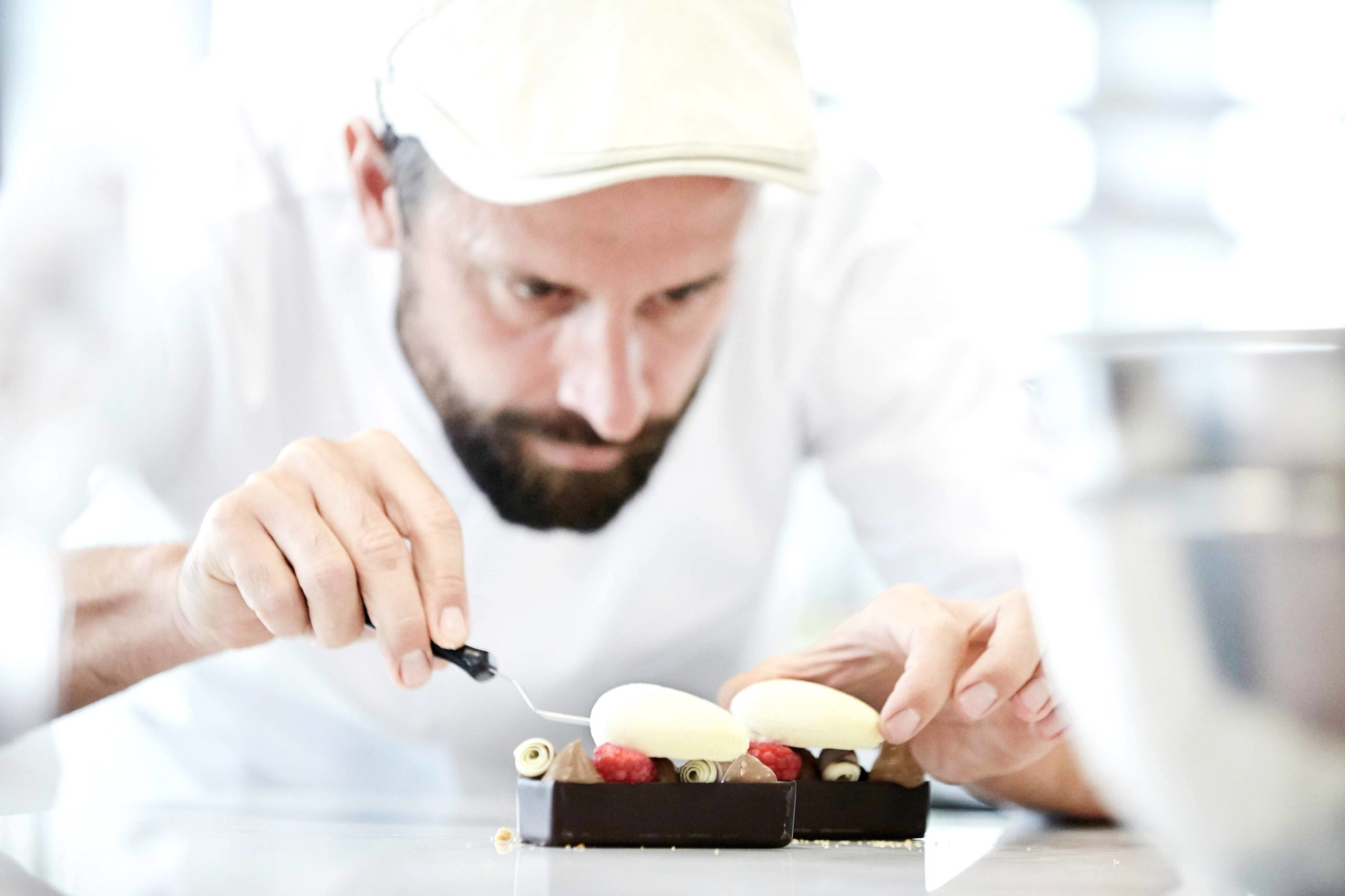 Consulting
Book an hour of consultation with me, to discuss any topic related to chocolate or pastry.
This is for you: if you want to deepen a specific topic or to talk about a particular technique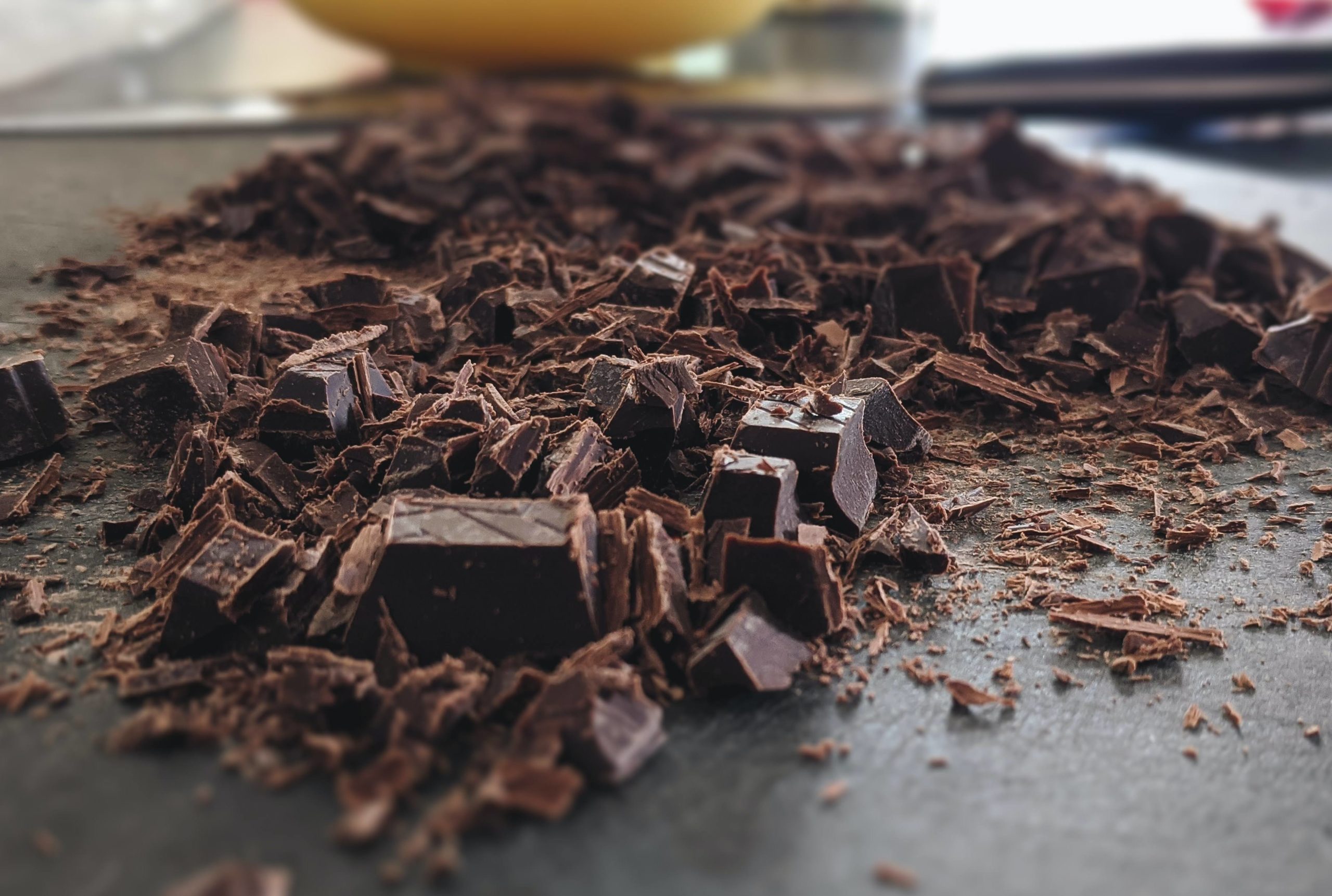 Balancing
Are you experiencing an issue with a recipe? I will help you to solve the problem. After revising the recipe, I will send it back to you and, during the online consultation, we can discuss together the improvement
This for you: if you have a recipe that you are not fully satisfied with.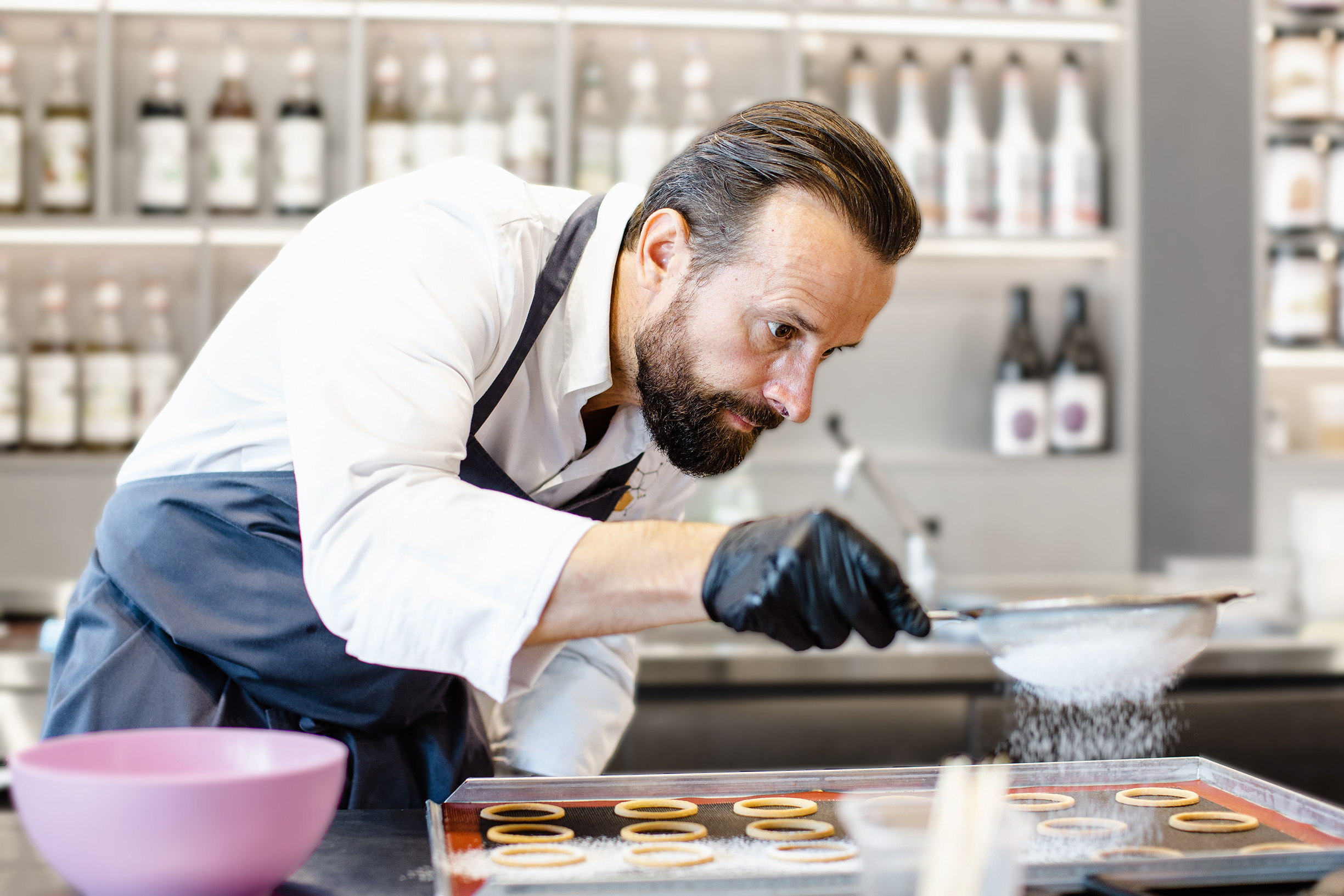 R&D
This consultancy option is the most complete and involves three distinct phases:
Online consultancy session with me to get to know the business and guide ideas
Research & development phase for the elaboration of one or more exclusive recipe(s)
Sending the complete recipe and further online consultancy sessions to support the creation of the recipe
This for you: if you want new inspiration
3. Plan your first session

PASTRY&CHOCADVICE SCS
Alexandre Bourdeaux
Stijn Streuvelslaan, 19
1933 Sterrebeek
Belgium
V.A.T 0660.751.132.