Snacking is absolutely a new trend in pastry, since chocolatiers and pastry chefs have a duty to provide the joy of 'prêt-à-porter'. Snacking for me is anytime, anywhere! Easy to eat, to hold in your fingers, take a bite and just enjoy!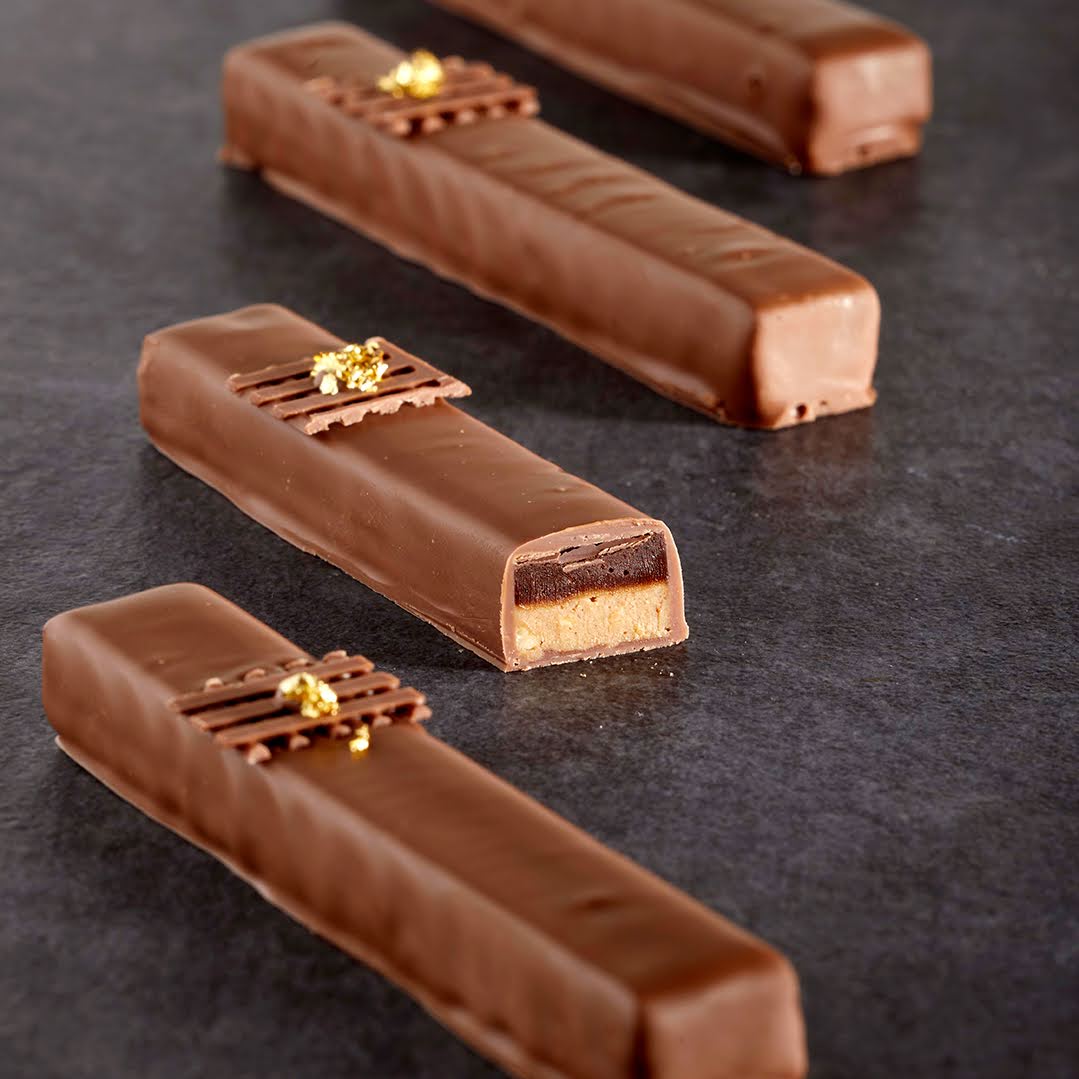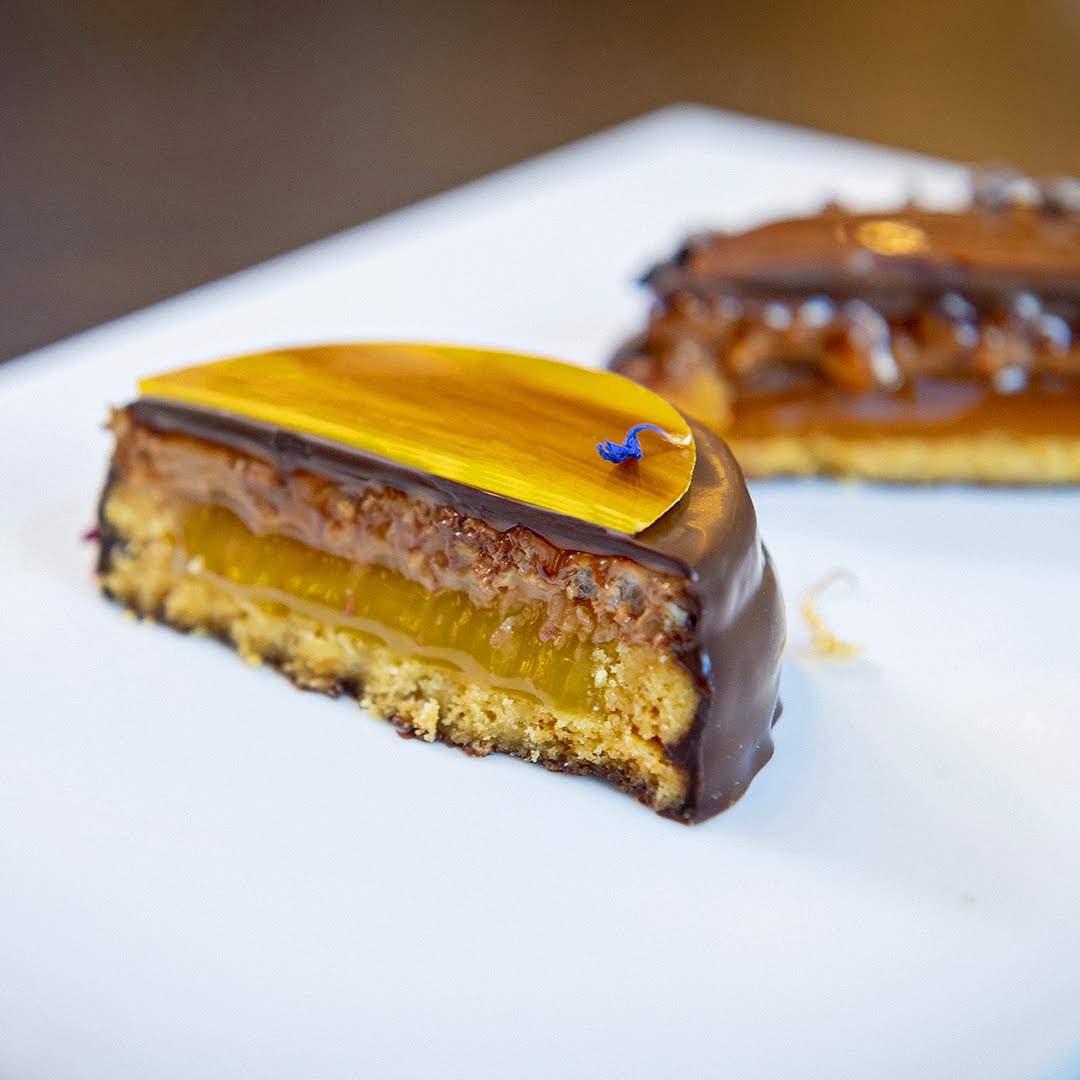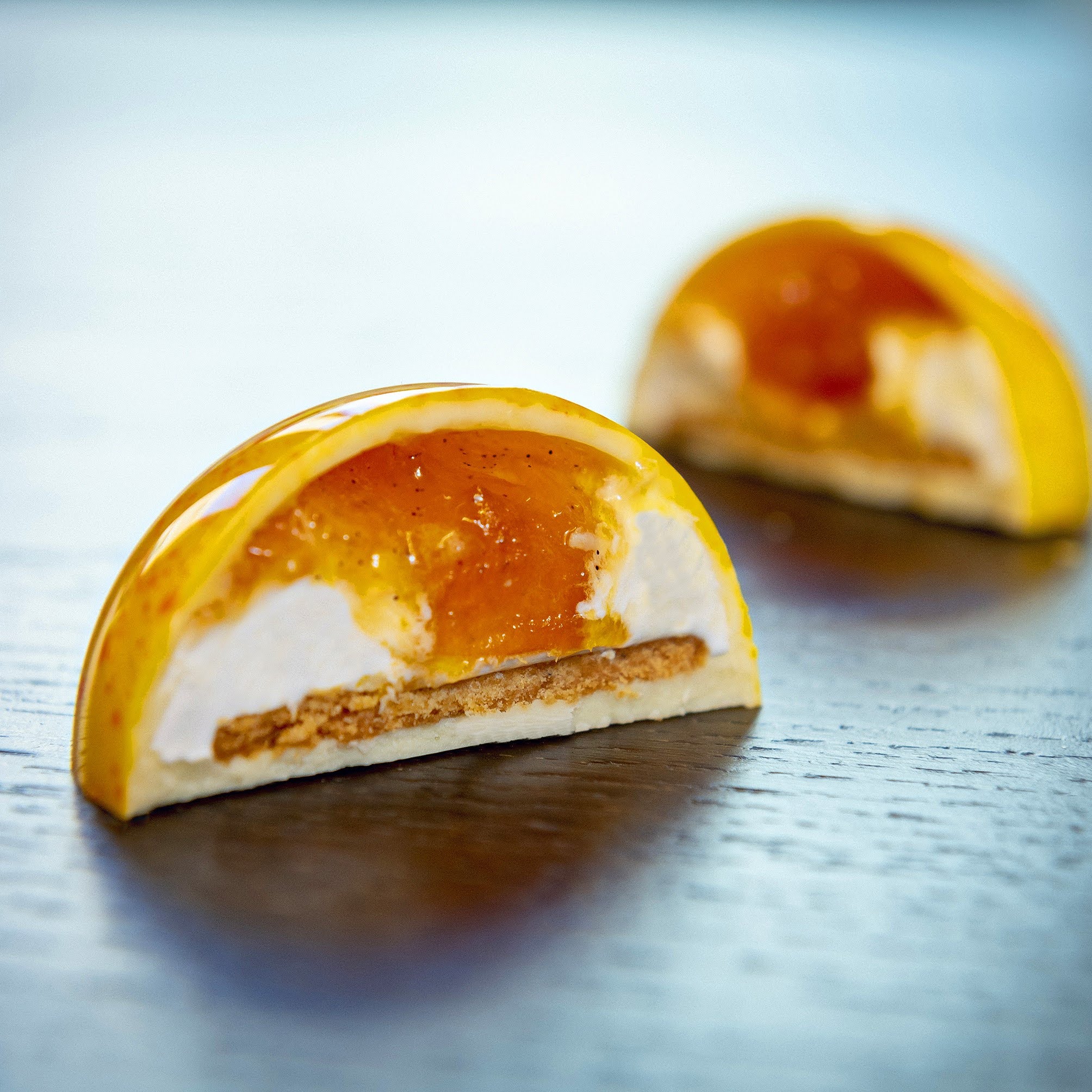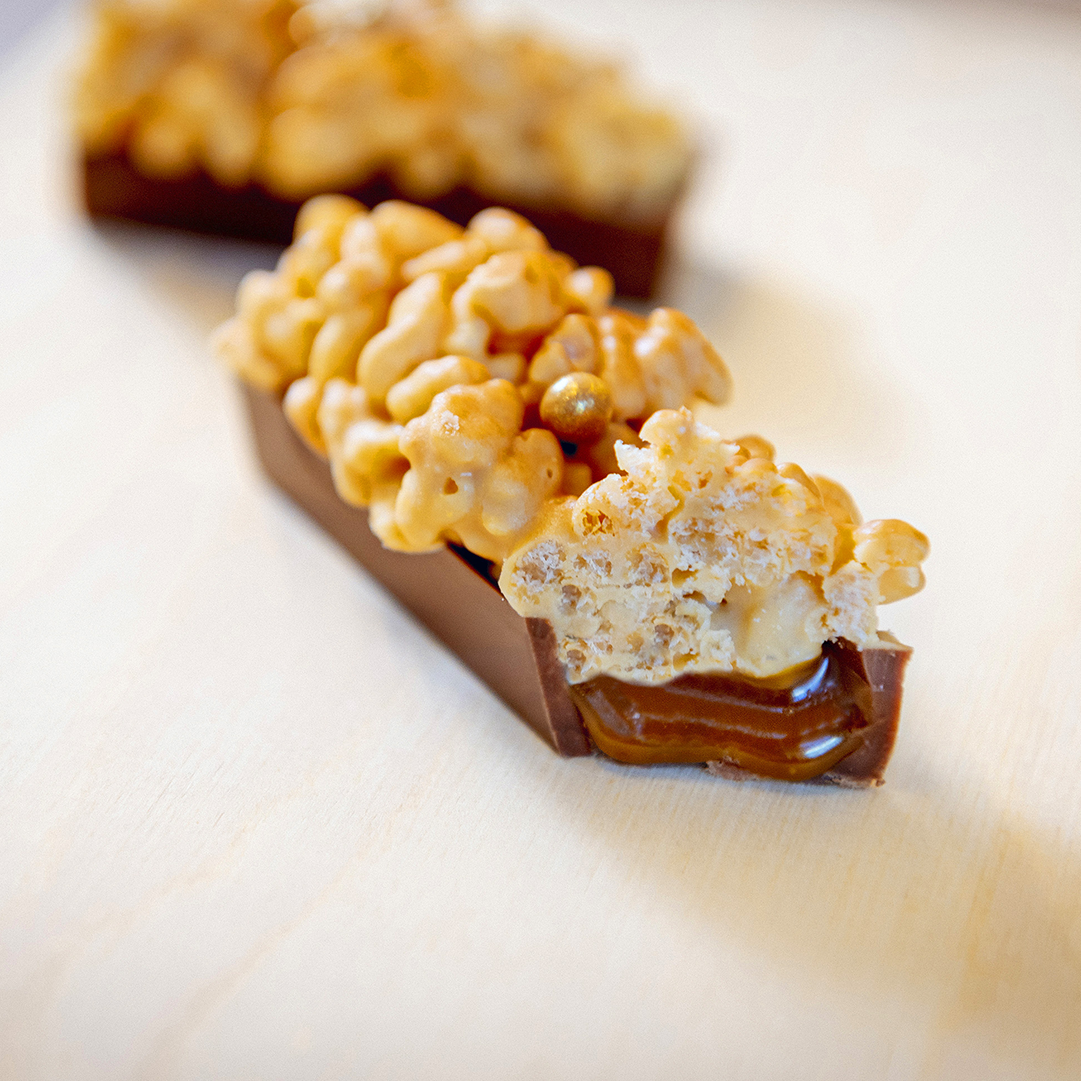 PASTRY&CHOCADVICE SCS
Alexandre Bourdeaux
Stijn Streuvelslaan, 19
1933 Sterrebeek
Belgium
V.A.T 0660.751.132.